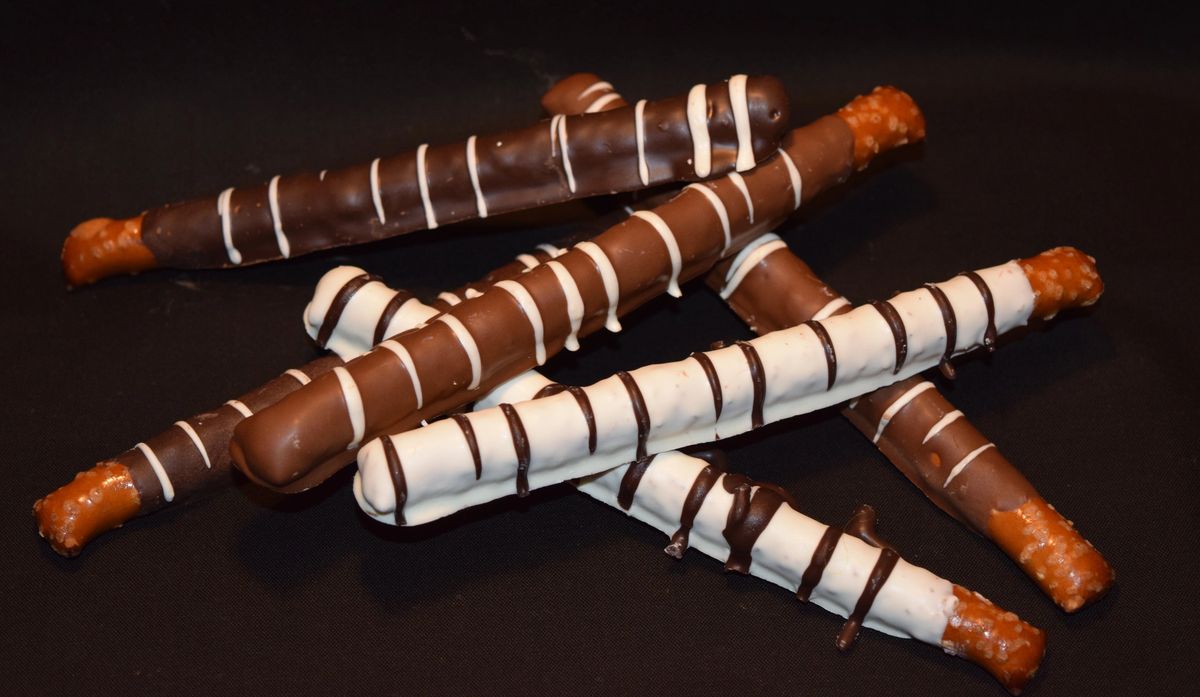 A company built on quality
Sweet Treats By Shawntel is  a gourmet chocolate company, established in 2012 on the beautiful shores of Lake Erie. A young lady at the age of seventeen had a dream of producing the most decadent, melt-in-your-mouth chocolate covered and hand dipped items anyone has ever tasted. Using the highest quality ingredients, Sweet Treats By Shawntel has created a product that delivers satisfaction to chocolate lovers of all ages. Sweet Treats constantly trends upward with a great product built on quality, with an irresistible taste and unique presentation. Over the years, Sweet Treats has grown in stature by participating in various events, festivals, and fairs held in and around the Greater Cleveland area. Knowing that success requires commitment, we pride ourselves on making our product even more amazing every day.
*From Sweet Treats By Shawntel to chocolate lovers all around we would like to say
THANK YOU!